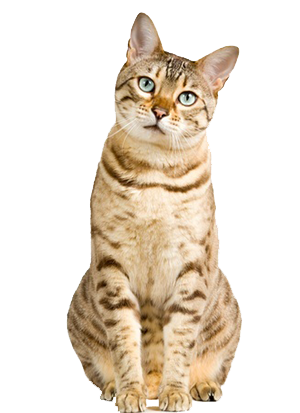 This is our goal for your feline friend. We accomplish this through a combination of highly experienced, caring vets, state of the art medical facilities and a regimen of early diagnosis and treatment.
The annual check-up is at the heart of how we keep our feline patients healthy. We get to know your cat, gain his or her trust to ensure a less stressful experience. Your cat is examined from nose to tail.
Common Cat Ailments
Some common feline ailments treated at Flemington Veterinary Hospital include gastrointestinal (vomiting and diarrhea), otitis (ear infection), dermatitis (skin), musculoskeletal (lameness) and bladder infections.
Kitten Care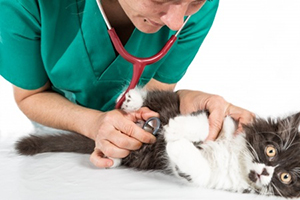 Congratulations on your new family member. Our goal for your new friend is a long and healthy life. A physical exam, including vaccinations are essential. Our veterinarians will also discuss micro-chipping and the importance of spaying and neutering as key considerations in maintaining a safe and healthy cat.
Our experienced, compassionate vets and cutting edge facilities help to ensure the best possible outcome for your feline friend.